MULTI-AWARD-WINNING 2D, UI / UX, VR ARTIST
Tools: Unity. UGUI. Photoshop. Illustrator. Figma Tilt Brush. InDesign.
Skills: UI/UX in 2D and VR. 2D Art. Branding. Texturing. Concept Art. Design.
Experience: Travellers Tales. Cartoon Network. Just Eat. BDH. Huawei. BBC.
Download my full CV here:
National Technology Awards 2021: Innovation of the Year
Royal Television Society Award 2018: Best Digital Creativity Award


Sparkies Award 2018: Innovative VR Award




Sparkies Award 2014: The Good Award




BAFTA nominated for: The British Academy Children's Awards
Being a Tilt Brush artist has taken me beyond my office, to composing art for TV shows in New York, live drawing at conferences, demonstrating to companies such as Viacom in London and painting with the music at club nights, it's always rewarding to see people enjoy my art either from afar or trying the headset on and experiencing the art themselves.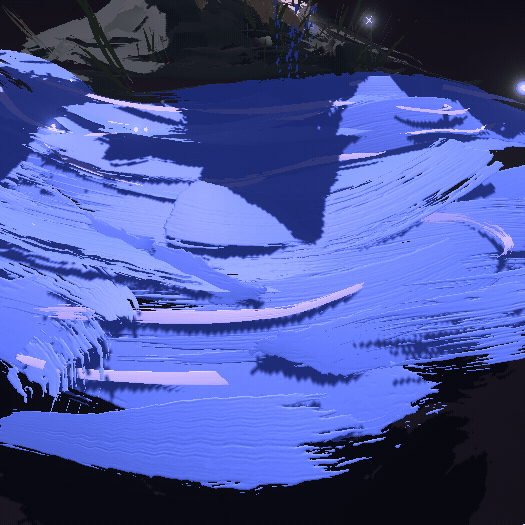 1/1