Winner of "The Good Award" at The SPARKies Awards 2014, for the best use of technology for doing good – gNATs or "Negative Automatic Thoughts" is a game designed to support young people aged 9 - 15 experiencing medium to severe mental health disorders.
On the gNATs project I was responsible for all UI elements as well as character design and illustration. This was the case for both the desktop game, companion app, minigames, and Trauma Island expansion.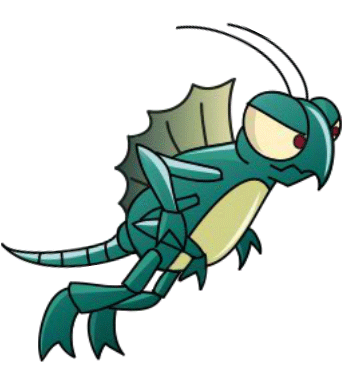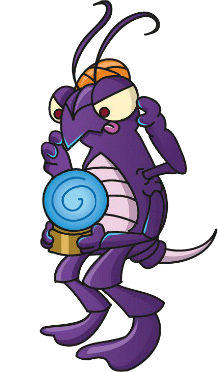 The gNATs themselves where described as physical bugs in the world, likeable, accessible to people from all walks of life, funny, sweet, and fiendish, visually these bugs needed to be seen as a "problem" to the patient, but nothing that should be feared.